Burglar Alarm systems - professionally installed and maintained - are essential for fighting crime and can to incorporate as part of an integrated security solution. Burglar alarms act as a deterrent to intruders as well as alerting you and the police to attempted crime, should the need arise.
The HKC system will now link your CCTV to the alarm activation so you can instantly identify what happen at the time your alarm activated.
The type of Burglar Alarm system you choose is vital, and Lexicon can offer you expert advice.
We offer systems for;
Domestic - Wireless or hard-wired including Pet Proof detectors.
Industrial and Commercial.
Fully Monitored allowing for Police Response via an Alarm Receiving Centre.
Easy to use App makes using the system simple and very convenient.
Intruder Alarm Installation Enquiry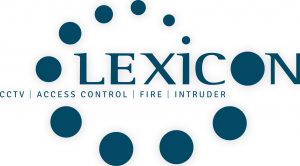 is trusted by the following organisations...
Speak To Our Specialists
Contact Us on 01527585428 or via our Contact Form