Intelligent or Standalone Access Control Systems
Intelligent Access Control Systems allow you to control who can gain access, through which door or area and specifically by time and/or date, if needed. The Access range also includes Energy saving devices, that will allow the user to access a room or area of a building plus activate lights, air conditioning or heating.
User Options
There are many different security options available from;
Key fob, Swipe card, Token, Keypad, Radio Fob and CCTV ANPR.
Biometric access control systems are a great security option, access will be accepted from the systems using your finger or palm print.
GSM Intercom
GSM audio Intercom calling panels use a mobile SIM card to call the Apartment or Tenant on their landline & or mobile phone. No handset is required in the Apartment or office therefore making the system very flexible and convenient. The Telguard range includes single calling panels to multiple way panels.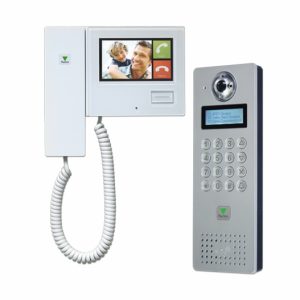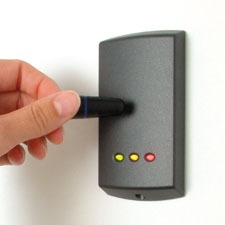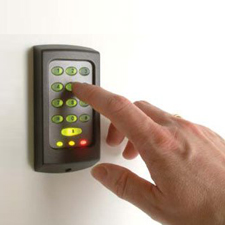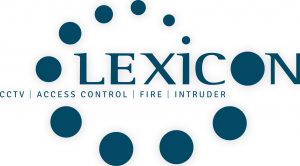 is trusted by the following organisations...