Electric Gates & Security Fencing
We can offer a range of Gate Automation Systems and Security Fencing to secure your premises. Whether you need standard Palisade fencing or bespoke wrought iron gates for a driveway, we can provide these as part of your integrated security requirements. Gate Automation and Security Fencing are easy to use along with them being cost effective. Boundaries can be made around public or private properties. Many Schools and nurseries will use security gates and fencing to surround and secure the premise preventing unauthorised access to the grounds.
When in the process of purchasing a gate think about the purpose you are using the gate for. Does it secure your property? Is it easy for you to access? Gates used for driveways should complement the fence you are already using. The material that your gate is going to be made from needs to durable so unauthorised people are unable to access your properties premise. Is the driveway gate you are looking for going to be automatic or manual? Electric gates will always provide a higher level of security allowing controlled access via radio fobs,keypad access or Intercoms.
Safety
Safety when using powered gates is critical. We follow guidelines set out by DHF to identify risks to help you manage the installation and on going use. Automated or powered gates should be maintained regularly to ensure they are compliant.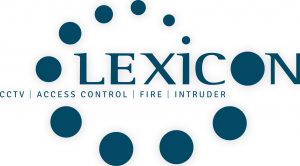 is trusted by the following organisations...
Speak To Our Specialists
Contact Us on 01527585428 or via our Contact Form