Professional Installation & Maintenance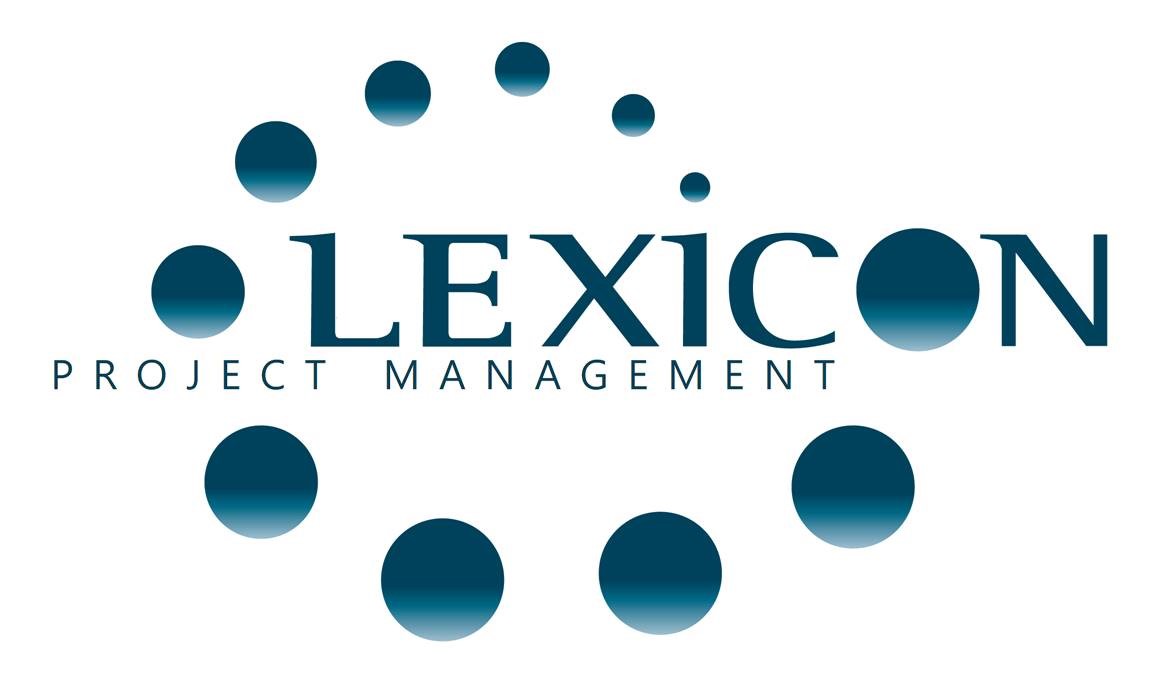 We can offer a range of facilities management and security solutions for you property.
Regular inspections
Statutory compliance
Building maintenance
Air conditioning services
Electrical works
Property security
We will be part of your scheme throughout, from identification of requirements through to design, installation and beyond completion.
The Directors of Lexicon have a wealth of experience in Project Management. Our specialisms include IT based Security Systems and Building Maintenance including HVAC Testing and Commissioning, Electrical Condition reports, Water treatments - Legionella testing.  This gives Lexicon an affinity with our customers' needs and a greater understanding of the issues involved in making a project happen on time, on budget and with an end result that surpasses expectations. Lexicon is based near Birmingham which makes us ideally placed to cover all parts of the UK.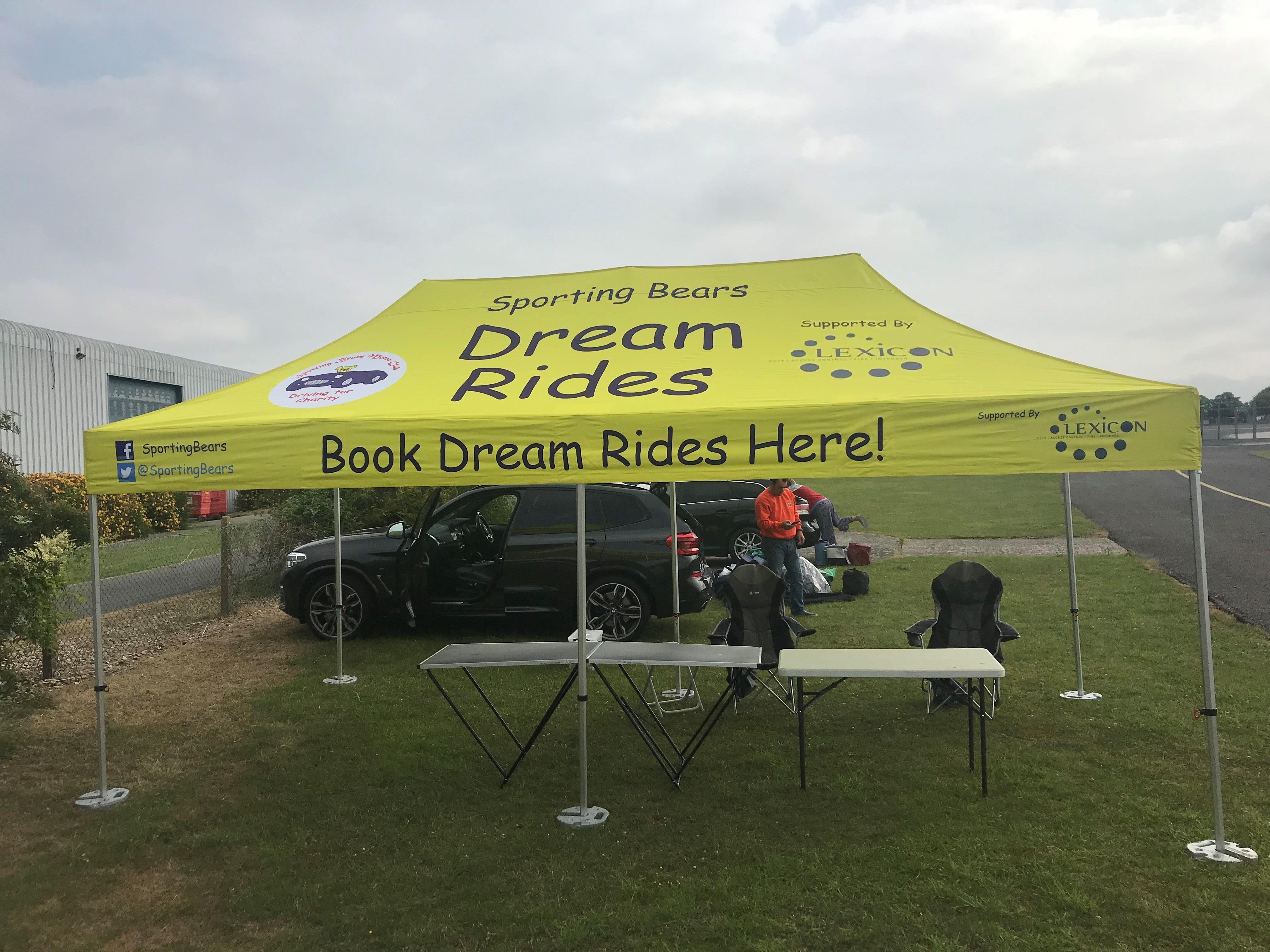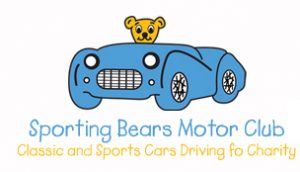 We are very proud sponsors of Sporting Bears.
The "Bears", as they are affectionately known, are a dedicated group of classic car and sports car enthusiasts with the primary aim - to raise money for children's charities through our own social and touring events, and to support other charitable events.  www.sportingbears.co.uk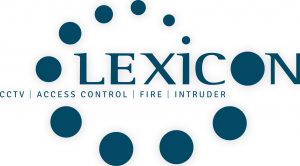 is trusted by the following organisations...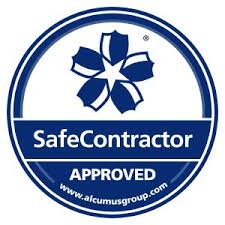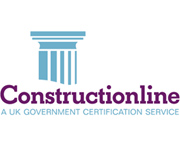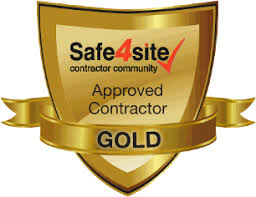 Speak To Our Specialists
Contact Us on 01527585428 or via our Contact Form