Servicing, Monitoring & Maintenance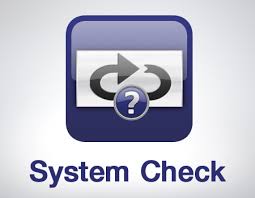 Lexicon provides Servicing, Monitoring and Maintenance for all types of security systems including CCTV, Access Control, Intruder & Fire Alarms, Gates and Roller Shutters. This service will be tailored to your equipment and your site, whether it be quarterly, bi-annual or annual maintenance that is needed. A site with intensive usage of automated gates, for example, may need quarterly visits to ensure the safety of all Users. All our services will need to be maintained and monitored to allow the best usage of the products being sold as regular updates will be put into place.
Very often CCTV, Intruder and Fire Alarm systems require off-site remote monitoring to ensure peace of mind for the Client. We partner with several of the largest Central Station facilities in the UK so that we can cover the widest range of communications equipment. Not all Central Stations can connect to all types of CCTV recorders!
In addition, we partner with Empire Security Services to offer Manned Guards, Keyholding and Mobile Patrols for a very bespoke service.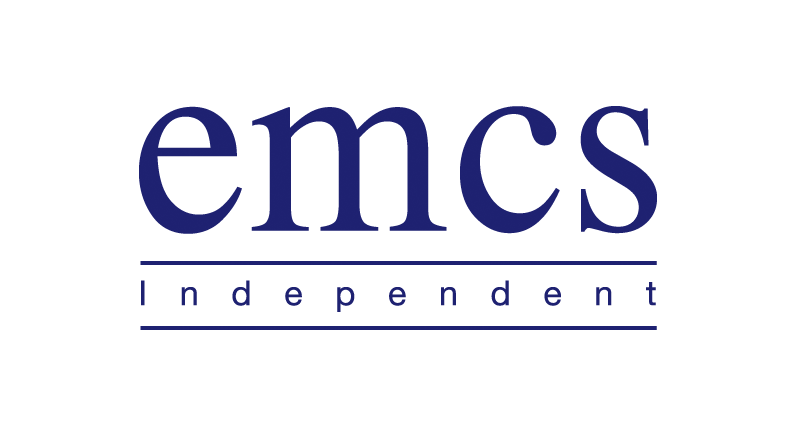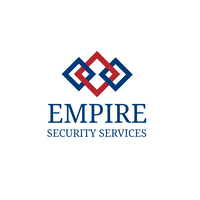 Maintenance & Monitoring Enquiry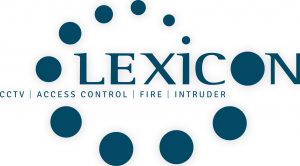 is trusted by the following organisations...
Speak To Our Specialists
Contact Us on 01527585428 or via our Contact Form