Security Installers Near Me
If you're searching for 'security installers near me' look no further than Lexicon Europe. We are your local security installations company that have been installing CCTV systems, ANPR system integration, gate automation and security fencing, access control systems, intruder alarms and fire alarms in residential, commercial and industrial properties in the UK for many years.
Security Camera Installation Near Me
Here at Lexicon Europe, our security camera systems have four components. These include the camera, monitor, lens and a video recorder. Our CCTV systems are commonly used for surveillance and security purposes with wired or wireless connection at affordable prices.
Lexicon Europe uses a variety of different CCTV cameras, depending on your price range and the reason you are installing CCTV, will allow a specific camera to be selected. The discreet dome camera is used when required to be unobtrusive or where there may be a risk of the camera being attacked. The covert camera is used to view an area unnoticed. The typical external camera is used externally on housing properties and finally, the external PTZ dome allows the user to turn the camera and zoom into the accident.
Alarm Companies Near Me
Burglar alarms act as a deterrent to intruders as well as alerting you and the police to attempted crime, should the need arise. Lexicon Europe offer intruder alarms systems as an essential for fighting crime and can incorporate as part of an integrated security solution. There are many different burglar alarms available to purchase for your property whether it is a commercial or industrial building. Contact Lexicon Europe to find out more about our burglar alarms.
Firm alarm systems can differ depending on the structure of your building, however all alarms operate in the same principle. Our services include the installation and maintenance of fire alarms. Our fire alarm systems include conventional or addressable systems and can include emergency lighting where required.  If you would like to find out more, click here.
Access Control System Installation
Access control systems are needed to protect highly sensitive operational areas. An access control system should provide access to authorised personnel but prohibit entry of unauthorised persons. Lexicon Europe provides many different use options to choose your preferred method. These include key fob, swipe card, tokens, keypad, radio fob and CCTV ANPR. However if none of the above suit you, biometric access control systems allow your finger print to be used to allow access.
If you would like to find out what Lexicon Europe can offer your business or property, then call one of our experts today on 01527 585428. Alternatively, you can contact us or fill out our online contact form and we will get back to you as soon as possible.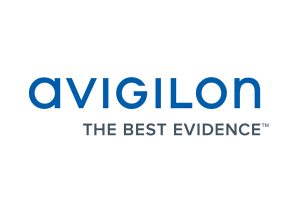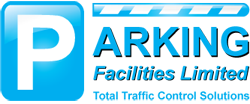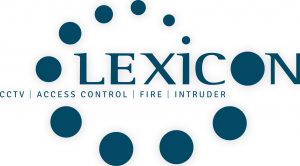 is trusted by the following organisations...
Speak To Our Specialists
Contact Us on 01527585428 or via our Contact Form