HD CCTV camera systems are now a standard in the industry. The basic format is the same as but has huge advantages over conventional cameras, namely image quality. You can upgrade your conventional older system to HD very quickly and easily.
One of the biggest gripes with CCTV users was the quality of the recorded image or playback. A conventional security camera can generate up to 500,000 pixels in the entire scene. Therefore, the number of pixels on an individual or object can be very low. HD or Mega-pixel cameras range from 1-meg (1 million pixels) to 30-meg (30 million pixels) in colour. These cameras are able to cover from four to tens times the area of a standard camera while still displaying high resolution in playback. Therefore, "pixels on target" is going to significantly increase recognition/identification and also require fewer cameras to cover the same area. The image - top right - show Pixels on Target, ranging from 20 pixels per foot up to 100 pixels per foot and the difference it makes.
Case Study
https://lexiconeurope.com/wp-content/uploads/2018/12/Success-Story-The_Blue_Coat_School_Birmingham-ENG-121018.pdf
HD brings further benefits
HD CCTV not only allows for clearer detail in the recorded image but allows the software to be able to store data that can be analysed to offer the user so much more.
Significant improvements have also been made in low light capability. HD CCTV Systems allow Colour images to be produced in extremely low light conditions.
"AI" or Artificial Intelligence analytics allows the user significantly enhanced functionality. The recommend the Axxonsoft system which can be used to search for and report on specific movements or actions with proven 90% accuracy. These include;
AI technology ensures thermographic cameras only detect human skin-surface temperature to reduce false alarms of other heat sources.
Heat Mapping - showing areas where there is greater movement or activity. Excellent tool in retail environments.
Vehicle Detection and tracking - will allow a PTZ camera to follow a vehicle on site.
People Counting - will show a count of how many people are in a given area.
People search - you can request a search of a Man in red wearing glasses. The software will display thumbnails of the specified search with almost instant results.
Loitering - an area of the scene can report if a vehicle has stopped or is waiting for longer than a specified time. Ideal for traffic management.
Other  functions include;
ANPR - Automatic Number Plate Recognition
Direction of travel
Intrusion detection
Unattended baggage
Object removal
Plus many others. Why not contact us for a demo?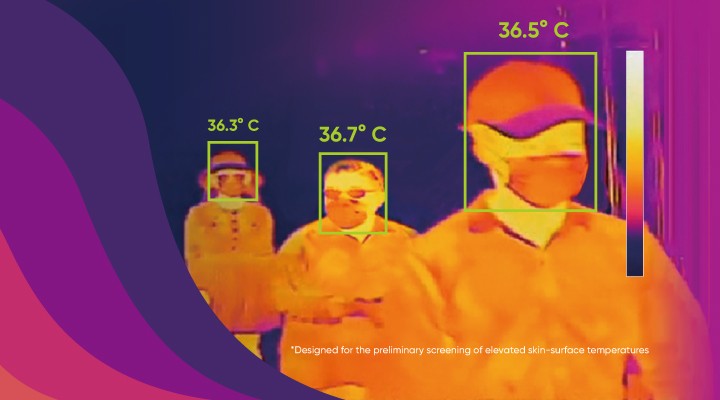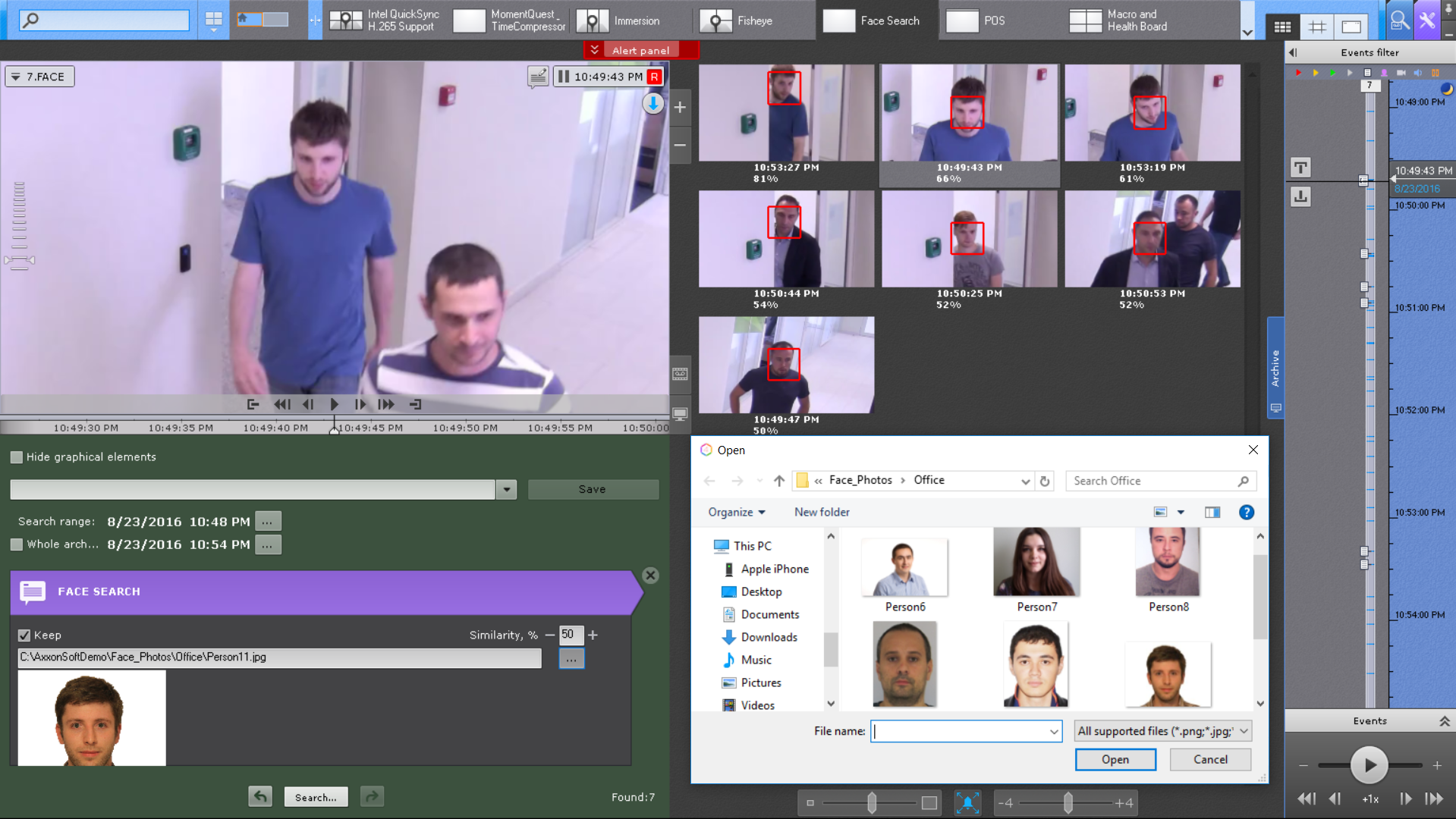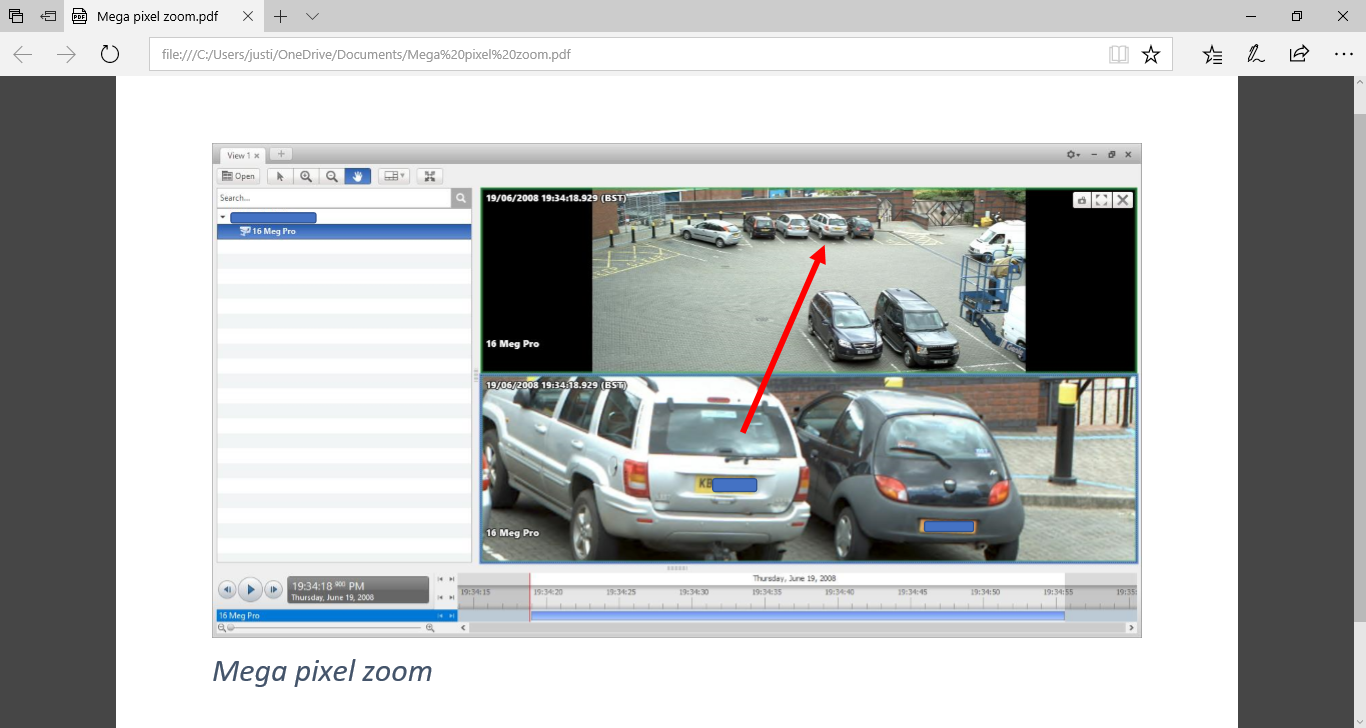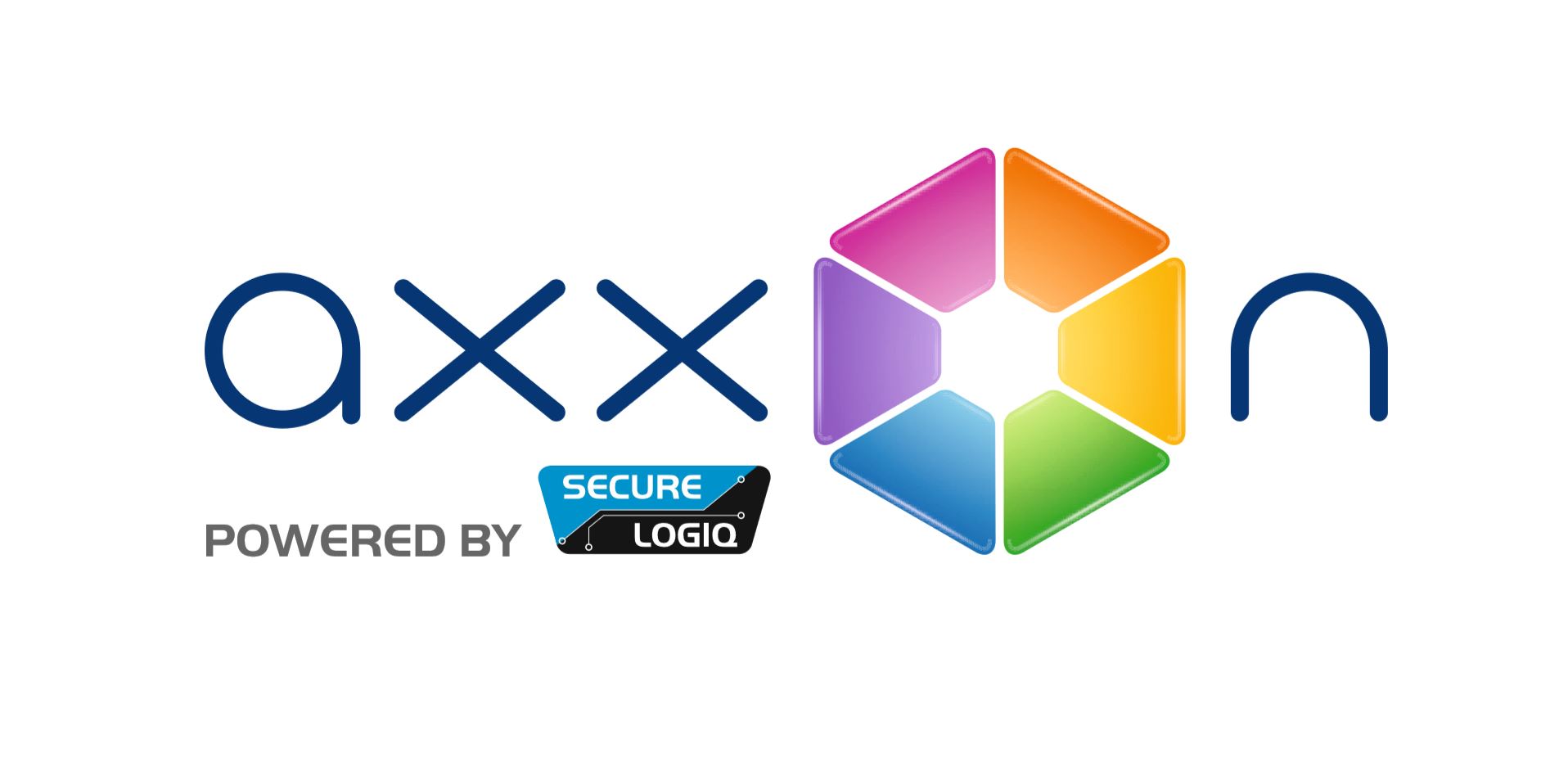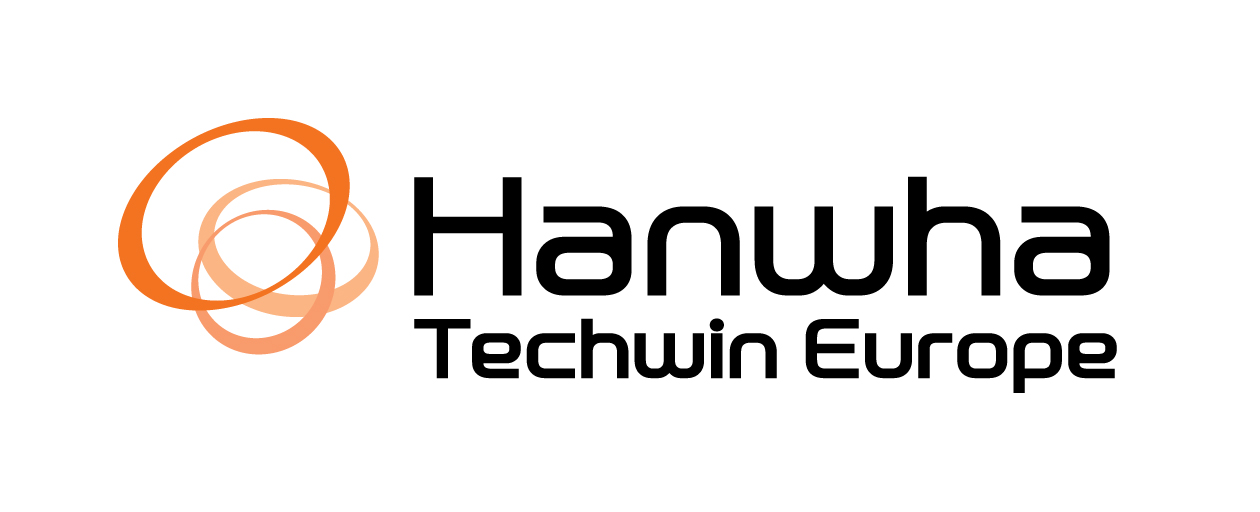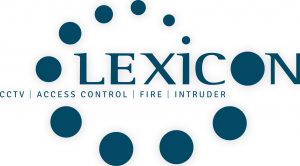 is trusted by the following organisations...
Speak To Our Specialists
Contact Us on 01527585428 or via our Contact Form