We provide CCTV installations for Domestic and Commercial properties. Our camera systems can be Wireless or Hard Wired dependant on the environment . We can create a stand alone system or use an existing Network to reduce installation time and cost. As technology improves, so does the quality of CCTV by using High Definition cameras and advanced recording equipment. Lexicon provides a Maintenance and Monitoring service as required on all bespoke CCTV installations. We will also ensure your system is compliant with GDPR - General Data Protection Regulations, now in force.
High Definition
Cameras are commonly categorised by the pixel count to indicate definition. 2 Mega pixel (2 million pixel) cameras are generally the starting point for resolution and are ideal to view small spaces E.G doorways, small offices etc. They can range up to 30 Mega pixel for large open spaces. Virtually all cameras will produce a Day/Night images, meaning Colour images during the day and switching to Black and White at night in dark conditions. Once they have switched to Black and White, many will then offer Infrared illumination to enhance the night time image. Latest advancements now allow for Colour images even at night. The recording device, commonly used is a Digital Video Recorder, DVR, or Network Video Recorder, NVR. A DVR/NVR and can record up to 30 IPS (Images Per Second).
The recorder can to programmed to record permanently, use motion detection or triggered event to suit the environment and be set to record for a set number of days E.G. 30 days and then automatically overwrite.
Case Study
17 HD Cameras at a Private School featuring Axxonsoft Universe software with ANPR Integration with Paxton Access control.
https://lexiconeurope.com/wp-content/uploads/2018/12/Success-Story-The_Blue_Coat_School_Birmingham-ENG-121018.pdf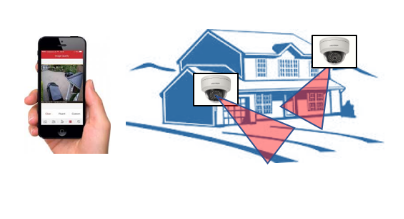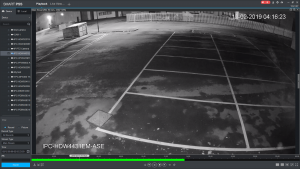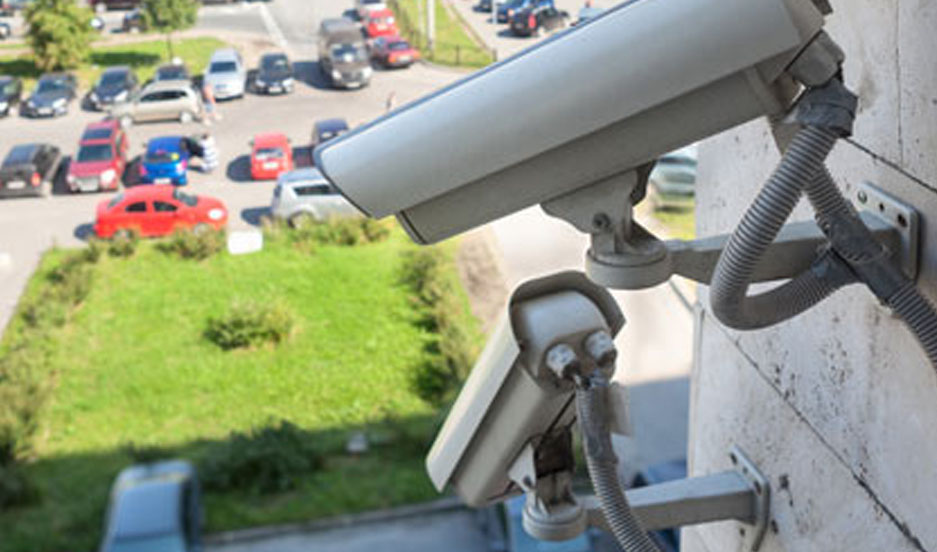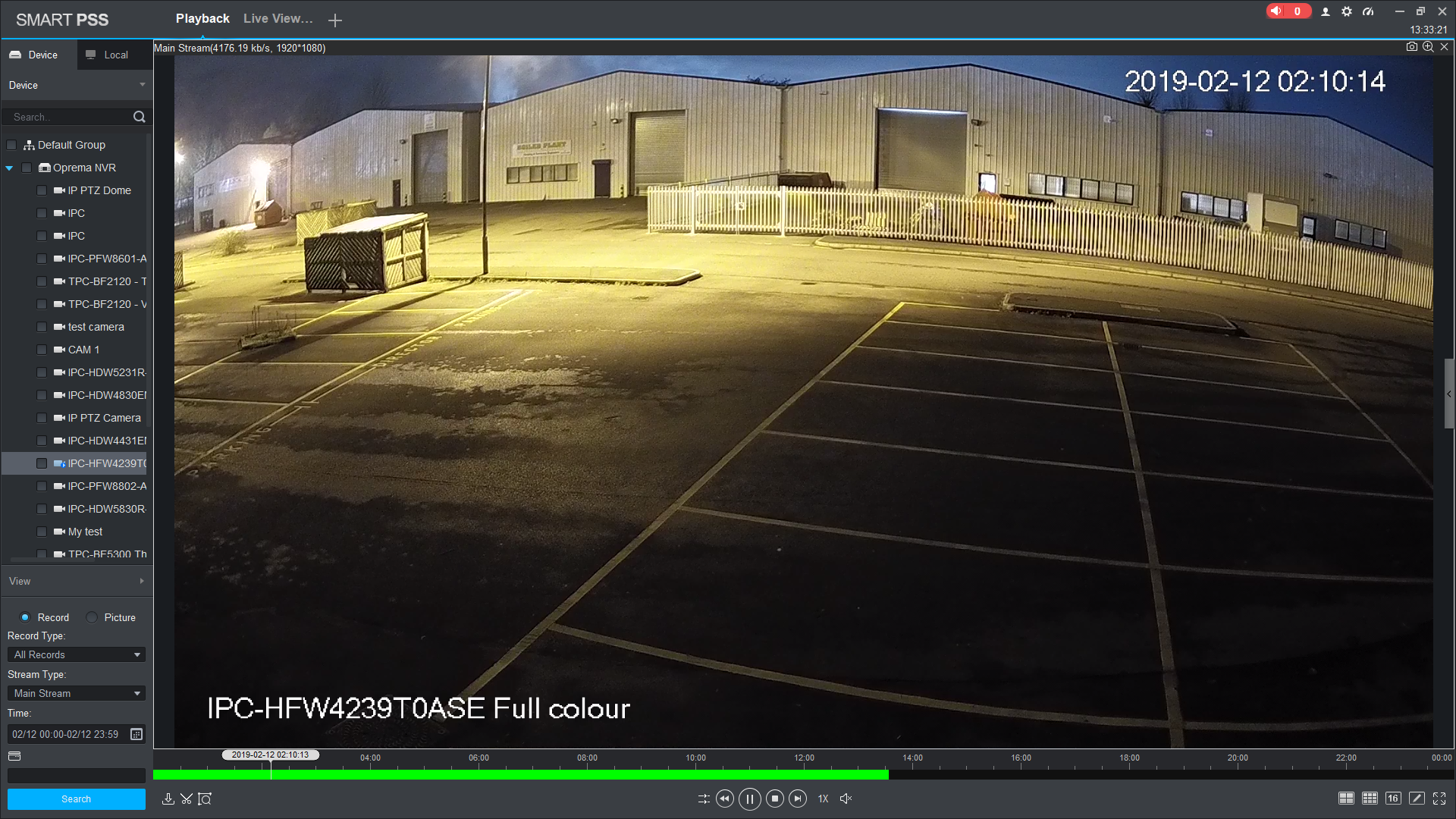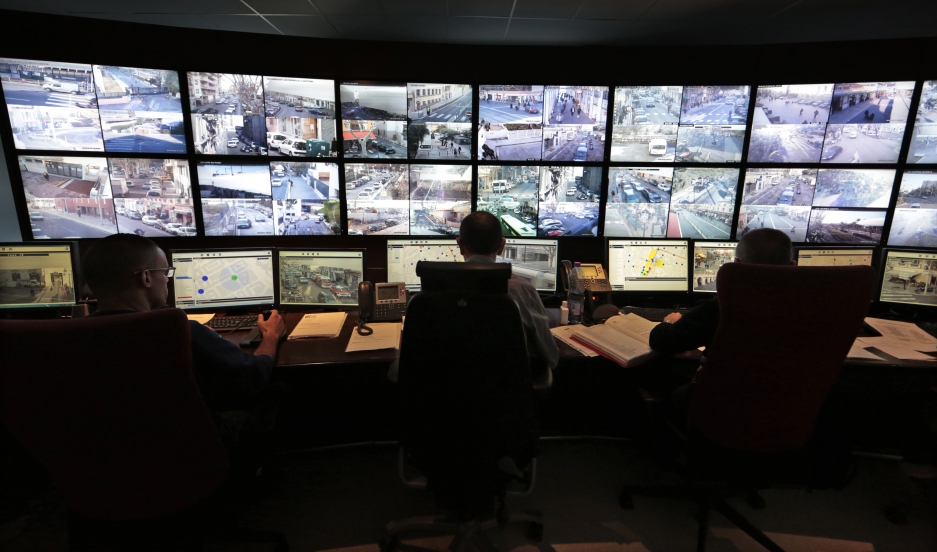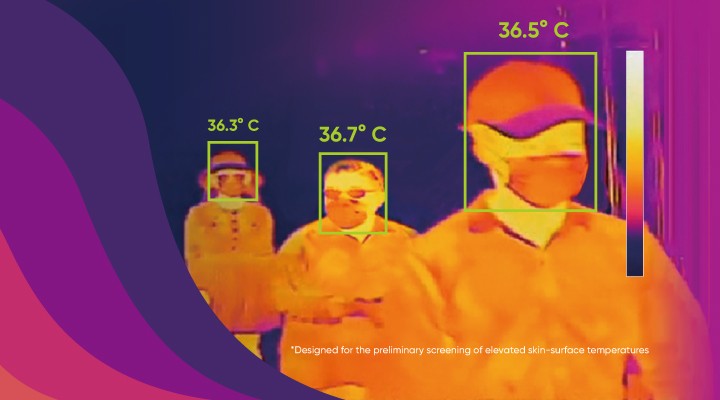 Speak To Our Specialists
Contact Us on 01527585428 or via our Contact Form