As part of our overall package, we provide vehicle barriers systems, preventing unauthorised access to your site. We can offer cost-effective rising arm barriers that can be manually controlled by a authorised person/manned security point or automated and integrated into an access control system.
Common Access Control integration includes;
Induction loop - drive over a loop in the road surface to open.
Keypad.
Radio Remote Fob.
Proximity Card or Fob.
Car parks, Schools and Hotels will often opt for car park barriers and or bollards
Vehicle Barriers are a very effective way of controlling traffic flow into car parks for example. Barriers signal that authorised users are allowed access and can be controlled by integration of Access Control systems and Coin/token readers.
Bollards can either be fixed, electronic rising bollards or manual bollards. Rising bollards can be used in place of barriers or to re-enforce barriers.
Manual bollards are a very cost-effective way of restricting access to a driveway or car parking bay. 
We will carry out a Risk Assessment based on DHF safety guidelines.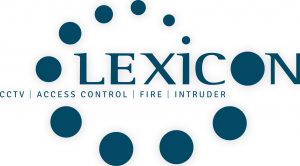 is trusted by the following organisations...
Speak To Our Specialists
Contact Us on 01527 585428 or via our Contact Form