ANPR and Car Park management

Lexicon Europe are CCTV installers providing ANPR camera installations. Automatic Number Plate Recognition (ANPR) is a very efficient way of controlling access to car parks via vehicle barriers and gates. With collaboration between suppliers, the camera watching a barrier or gate can be used as an Access Control reader. By using ANPR, barriers or gates can be set to automatically open when a known registration number is enrolled onto the system. Likewise, a known registration can be blocked from entering.
The advanced features on the Axxonsoft video management allow you to find vehicles quickly and easily.
When installing ANPR cameras for pay and display car parks or private parking management, tracking each car coming into the entrance and again when exiting can be easy.
Advanced Deep Learning search
Advanced systems can now identify the make of a vehicle as well as the colour to help overcome false number plates. This type of system uses Deep Learning algorithms to analyse the huge quantity of data being stored and build up a enough information to allow the user to search for patterns of behaviour or scenes.
The types of analytics that can be searched are;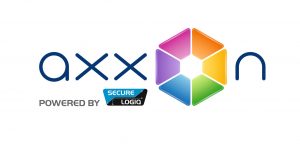 Vehicle Detection
Direction of Travel
Human target
Vehicle target
Colour
This search criteria helps massively to identify an incident extremely quickly saving time and resources. Call us for a demo.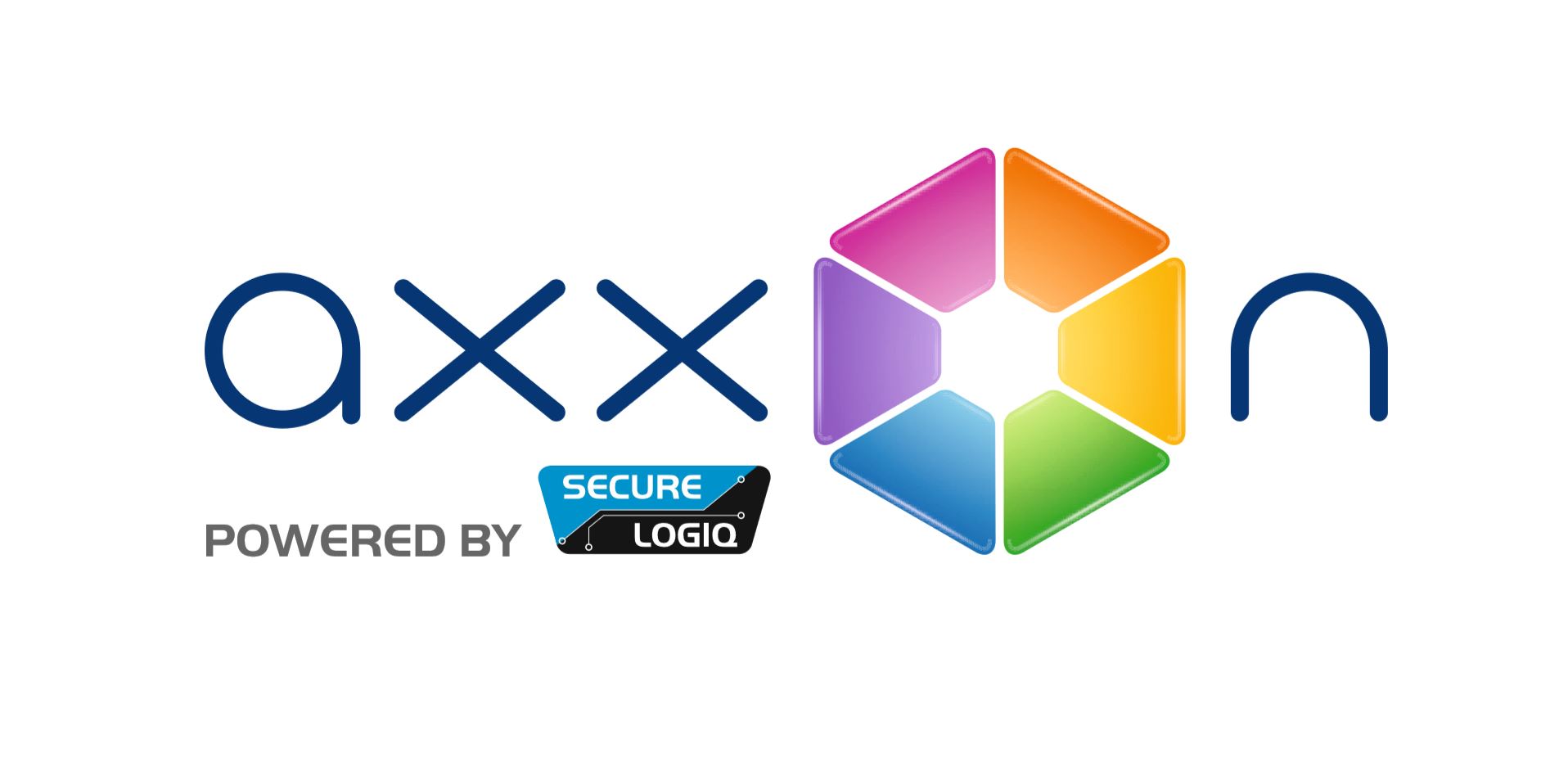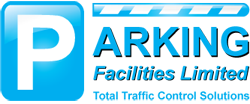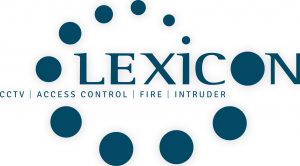 is trusted by the following organisations...
Speak To Our Specialists
Contact Us on 01527585428 or via our Contact Form