CCTV Installation in Bournville
We provide the best CCTV installation and fitting for Domestic, Commercial and Industrial properties in Bournville. Here at Lexicon Europe, our CCTV systems have four components these include the camera, monitor, lens and a video recorder. CCTV cameras can operate on their own without anyone controlling them, over the last few years CCTV systems are becoming more popular as technology improves. Lexicon Europe provides CCTV systems that are commonly used for surveillance and security purposes with great affordable prices in Bournville. Lexicon provides a Maintenance and Monitoring service as required on all CCTV installations. We will also ensure your system is compliant with GDPR - General Data Protection Regulations, coming in May 2018.
CCTV Systems
As CCTV Systems are becoming more popular in Bournville with different types of cameras available to purchase. Each camera is categorized on the images it can display along with the number of frames the camera can hold. Lexicon's CCTV systems can provide both black and white video images or in colour. Many CCTV cameras are fitted with night vision allowing low light images to be captured. The recording device is most common on a Digital Video Recorder, DVR or Network Video Recorder, NVR. A DVR/NVR and can record up to 25 IPS (Images Per Second) based on Permanent Recording.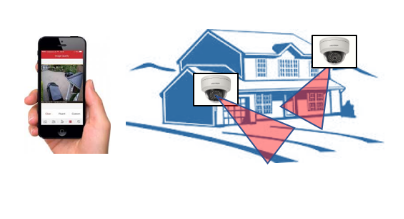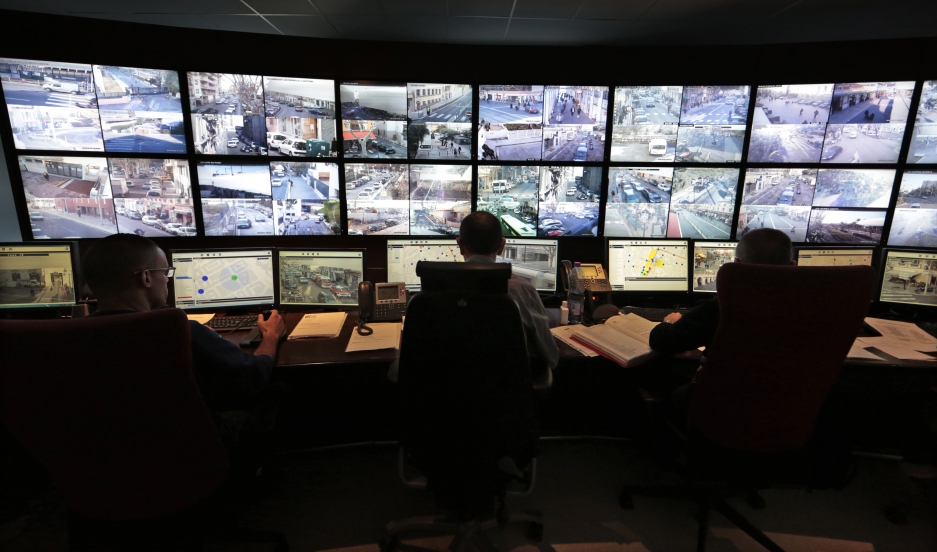 Wired and Wireless Connections
CCTV Cameras can be installed using two types of connections a fixed connection or a wireless connection.
Fixed Cable Connection
A fixed cable connection is where the CCTV cameras in operation are connected through a physical connection and then to a monitor or a recording device. The cable that is used is similar to a home TV cable with many different sized cables available. As the distance of the cable increase, it will cause the quality of the CCTV to decrease. Fixed cables can reach up to 500 feet an RG59 coaxial cable will help improve the quality of the signal.
Wireless Connection
Here at Lexicon Europe, we provide the best wireless CCTV camera installation in Bournville, most of our cameras will use a 2.4 GH frequency. Frequencies can change depending on how many groups of cameras there are in one space. Wireless CCTV cameras do not need any wires and can easily transmit through walls and obstacles. Each location setup with CCTV cameras will have an operating limit most CCTV cameras will send data up to 200 feet. If there is a clear line when transmitting connection, the wireless CCTV cameras will work more efficiently. When wireless cameras transmit their captured image to a monitored screen they will need to be plugged into an electrical outlet to allow it to be received.
Used when required to be unobtrusive or where there may be a risk of the camera being attacked. For Domestic use, why not simply use an SD card to record footage - requires no additional recording devise or cabling.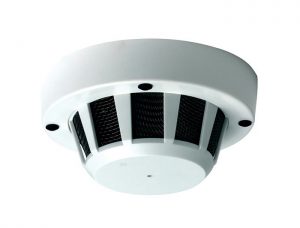 As the name suggests, used to view an area un-noticed. There needs to be careful thought when deploying these types of cameras to avoid potential mis-use. Styles range from Clocks, Junction Boxes, Smoke detectors (as shown) and Room Thermostats. These cameras can be concealed in almost anything, if used properly.
A very common sight. This image is of a standard external camera housing as seen in many applications. It houses the camera, lens and is usually fitted with Infrared LEDs to allow for night time vision.
The high speed Dome camera allows the user to turn the camera and zoom into an incident. This is a very powerful and flexible camera. They are best used when controlled by an operator to follow a person or incident over a wide area. They are now commonly used in larger commercial environments and especially in shopping malls.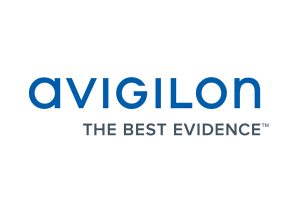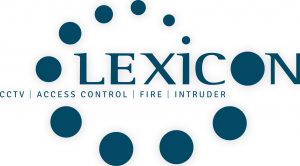 is trusted by the following organisations...
Speak To Our Specialists
Contact Us on 01527585428 or via our Contact Form