If you are searching for 'CCTV installers near me' look no further than Lexicon Europe. We are your local CCTV installations company that have been installing CCTV systems in residential, commercial and industrial properties in the UK for many years.
Here at Lexicon Europe, our camera systems are all HD and in most cases can be viewed via a Smartphone App.  Our CCTV systems are commonly used for surveillance and security purposes with wired or wireless connection at affordable prices.
CCTV Camera Installation Near Me
CCTV cameras can be installed using two types of connections; a fixed connection or a wireless connection. A fixed cable connection is where the CCTV cameras in operation are connected through a physical connection and then to a recording device. A wireless connection can be used to cross open spaces from building to building saving huge civil works cost.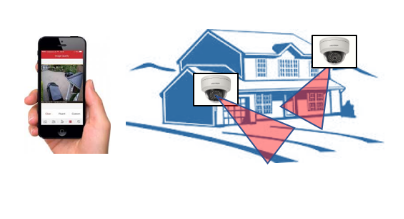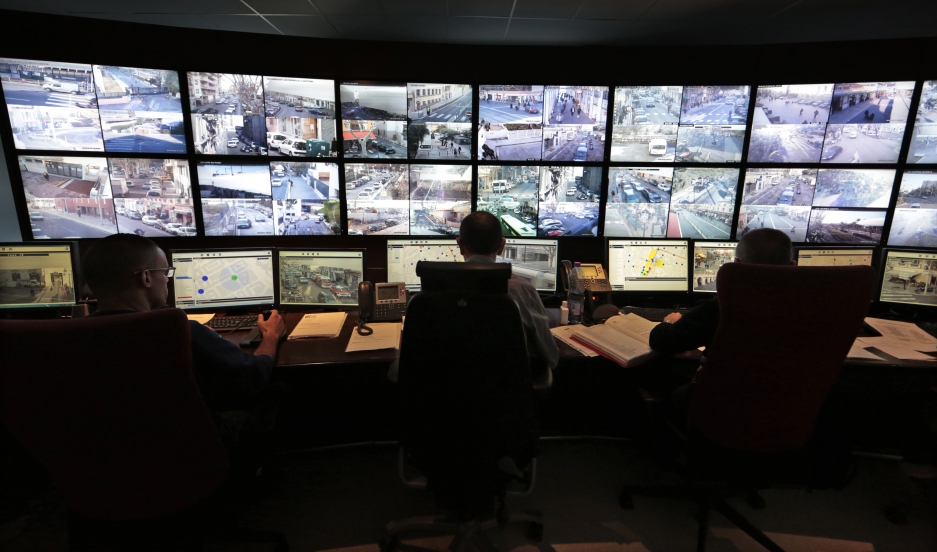 Local CCTV Installers
As CCTV systems are becoming more popular, there are different types of cameras available to purchases. Lexicon's CCTV systems can provide both conventional (coax) or IP cameras and are fitted with night vision allowing low light images to be captured.
Lexicon Europe uses a variety of different CCTV cameras, depending on your price range and the reason you are installing CCTV, will allow a specific camera to be selected. The discreet dome camera is used when required to be unobtrusive or where there may be a risk of the camera being attacked. The covert camera is used to view an area unnoticed. The typical external camera is fixed position either a Bullet style or Turret and finally, the external PTZ dome allows the user to turn the camera and zoom into the accident.
If you would like to find out more about the CCTV services we have to offer contact us on 01527 585428. Alternatively, fill out our online contact form and one of our experts will get back to you as soon as possible.
Used when required to be unobtrusive or where there may be a risk of the camera being attacked. For Domestic use, why not simply use an SD card to record footage - requires no additional recording devise or cabling. 
As the name suggests, used to view an area un-noticed. There needs to be careful thought when deploying these types of cameras to avoid potential mis-use. Styles range from Clocks, Junction Boxes, Smoke detectors (as shown) and Room Thermostats. These cameras can be concealed in almost anything, if used properly.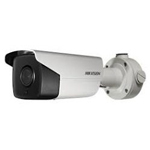 A very common sight. This image is of a standard external camera housing as seen in many applications. It houses the camera, lens and is usually fitted with Infrared LEDs to allow for night time vision.
The high speed Dome camera allows the user to turn the camera and zoom into an incident. This is a very powerful and flexible camera. They are best used when controlled by an operator to follow a person or incident over a wide area. They are now commonly used in larger commercial environments and especially in shopping malls.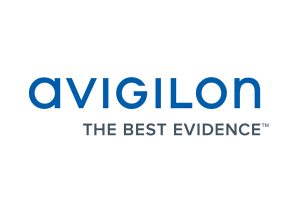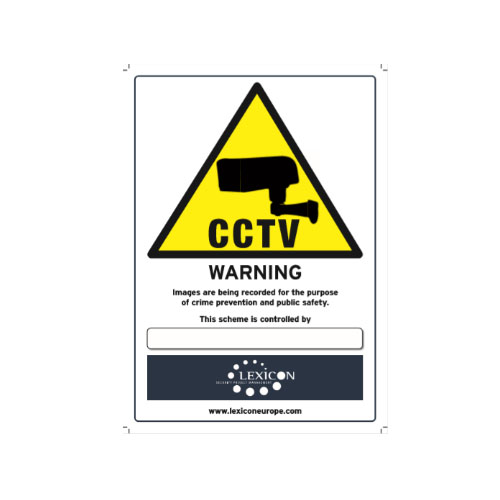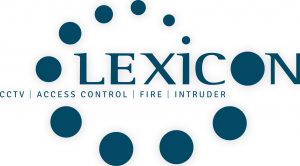 is trusted by the following organisations...
Speak To Our Specialists
Contact Us on 01527585428 or via our Contact Form