Intelligent Access Control Systems
Intelligent Access Control Systems are needed to protect highly sensitive operational areas. An intelligent access control system should provide access to authorised personnel, but prohibit entry of unauthorised persons. Intelligent access control provides protection for your facilities and buildings. The Paxton Access range also includes Energy saving devices. This will allow the user to access a room or area of a building plus activate lights, air conditioning or heating.
Many businesses will use access control systems as their preferred way to enter a secured building. When thinking about the safety of your property many owners will want to control who has access to their premises. Access control systems can suit most requirements with different available security options. If controlling entry to a given location is what you want to be able to do then this security system is great for you to use. Standalone systems work using a fob, card or code this will allow people to enter and leave the building freely if they have one of these items. This will prevent unauthorised access from coming into the building. Another type of security option is computer controlled systems this is where someone can control access to all doors in the building.  This system works using CCTV or intercom, it allows you and employees to see the person who is trying to grant access. This system works well if time is not on your side it also keeps your premises secure.
Key Fob Systems
There are many different security options available however key fob systems are very popular. While denying unauthorised access this system also allows employees to roam free around the building. This type of security can be used for a range of purposes over different environments both business buildings and homes. A key fob system can be adapted easily and is a simple system to use while reducing disruption to your property.
Biometric Access Control Systems
Biometric access control systems are a great security option, access will be accepted from the systems using your finger or palm print. This access control system authorises access to human characteristics. This system is more accurate when comparing with other security options. Due to human characteristics being used to access the premises of the building, duplicating features is more difficult. Biometric systems are more expensive than other access control system options, however, a lot more secure and save a lot of time in the long run.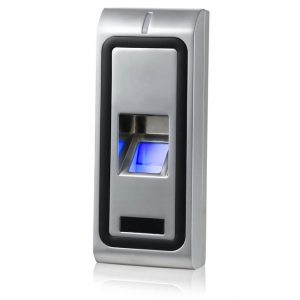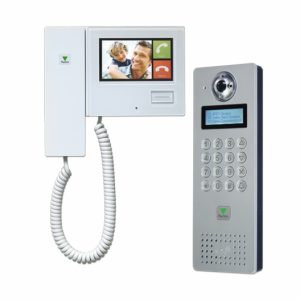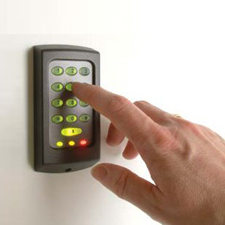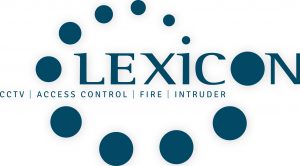 is trusted by the following organisations...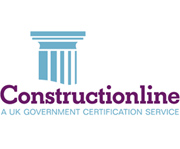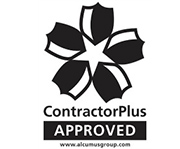 For any more information on access control security systems, network access control and access control installers
Contact Us on 01527 585428 or via our Contact Form